Get the help you need!
Are you getting calls from your child's school about his/her behavior? Or do you feel ineffective as a parent because your child is not listening at home? Does your child have difficulty making or keeping friends? CBC works with parents and children of all ages in diverse settings. The needs of you and your child will be carefully assessed and an individualized action plan will be developed accordingly.
CBC offers a variety of services to cater to your specific needs. Including individual office visits with you and your child and in some rare cases in-home/on-site observations.  We have created the F-M-A Tool to help focus and empower you as you and your child take action for positive changes at home.
CBC will also work directly with your child's teachers, service providers (psychologist, social worker, occupational therapist, physical therapist, etc.) and/or administrators. If your child has an IEP, it can be reviewed, discussed and behavior supports and strategies can be generated for at home and/or in school to help promote behavioral success!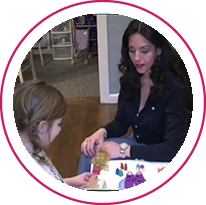 Limit Setting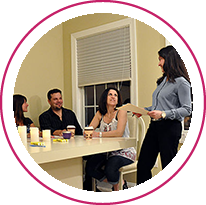 Communication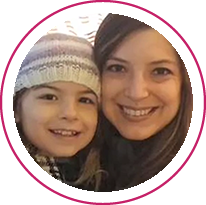 Bonding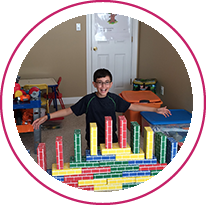 Self-Regulation
To The Parent
"I want to stop yelling and crying", "I am always mad", "I am frustrated that my kid doesn't listen and I don't know what to do". Does this sound like you? CBC has the tools in place to give you the long lasting solutions you desire. Call us today for a free consultation.
To The Child
"I made a good choice today Lisa", "I told Mommy how I felt today instead of yelling", "I started my work today and kept on going until it was done", "I got distracted but told myself FOCUS, FOCUS, FOCUS". Do you want your child to be able to talk with you? Do you want your child to listen to you? Have them saying these same things! We are here to help. Call us today for a free consultation.